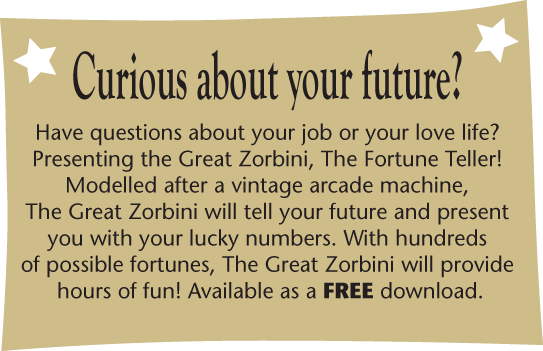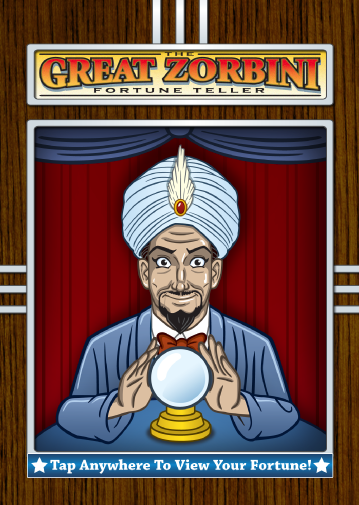 All games, images and content ©2012/2019 Saiko Games/Shane O'Brien




"Amazing - a lot of fun to play!"
"This is so cool! I love it..."
"I use this app to guide me everyday. I love the old recording and vintage look. Thank you!"
"This app not only tells me my fortune, but also my lucky numbers!"