Saiko Games develops applications and games for Android, iOS and Kindle. Please be sure to view all our games for your portable devices!
You'll be sure to spend hours of fun with Saiko Games!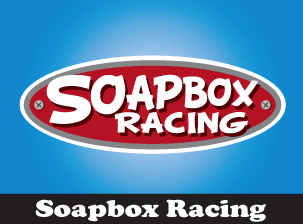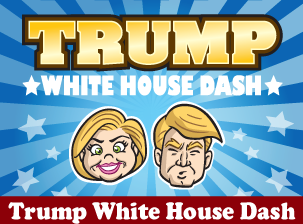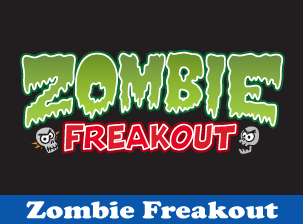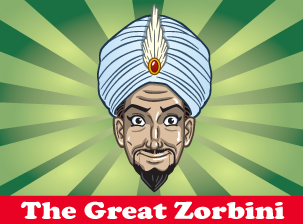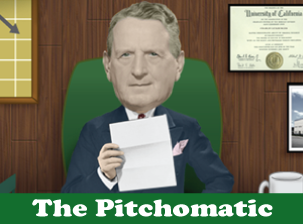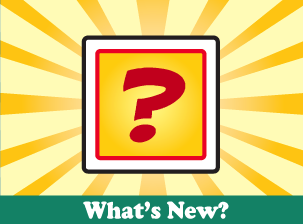 A fun game to test your driving skills!
Help Trump and Hillary make it to the White House in this fast and fun political game!
How far can you run from the Zombie Invasion in this entertaining game?
Please view our games below:
A funny app that's perfect for your business!
Let The Great Zorbini predict your future!
Our latest game, to be announced!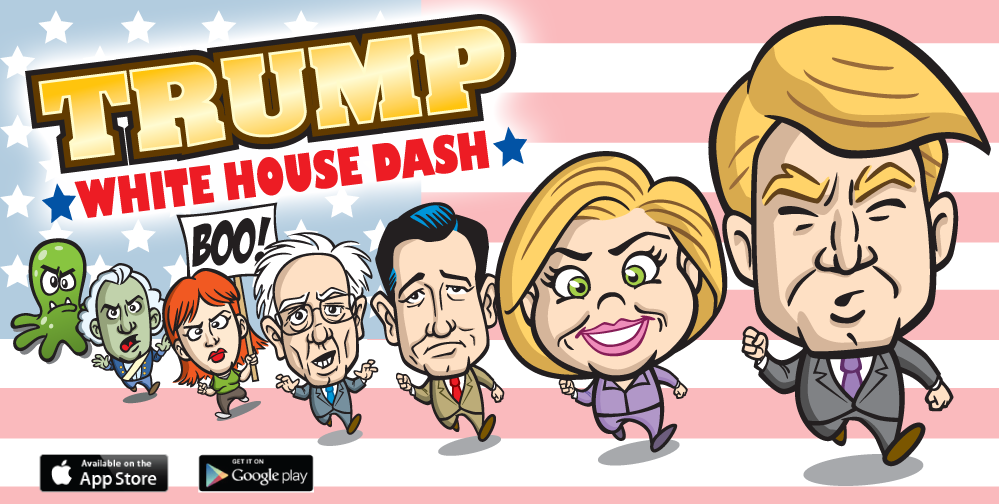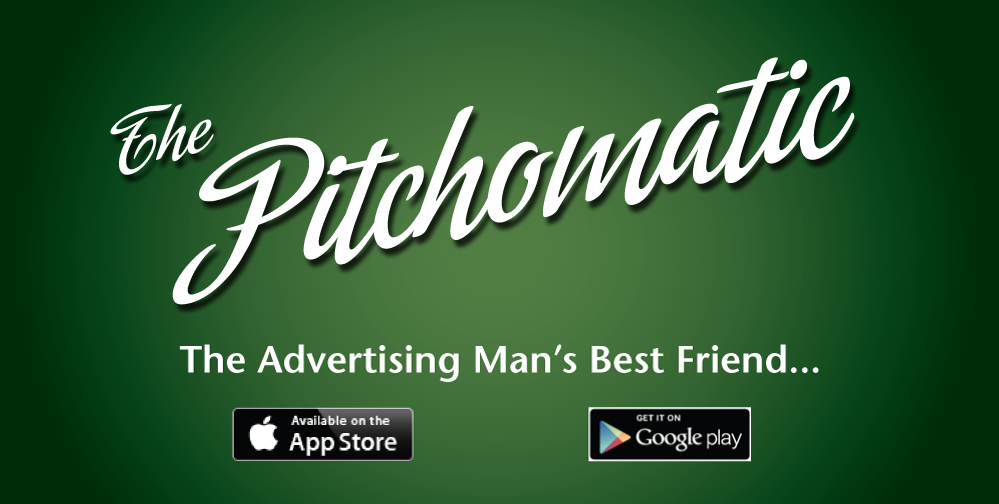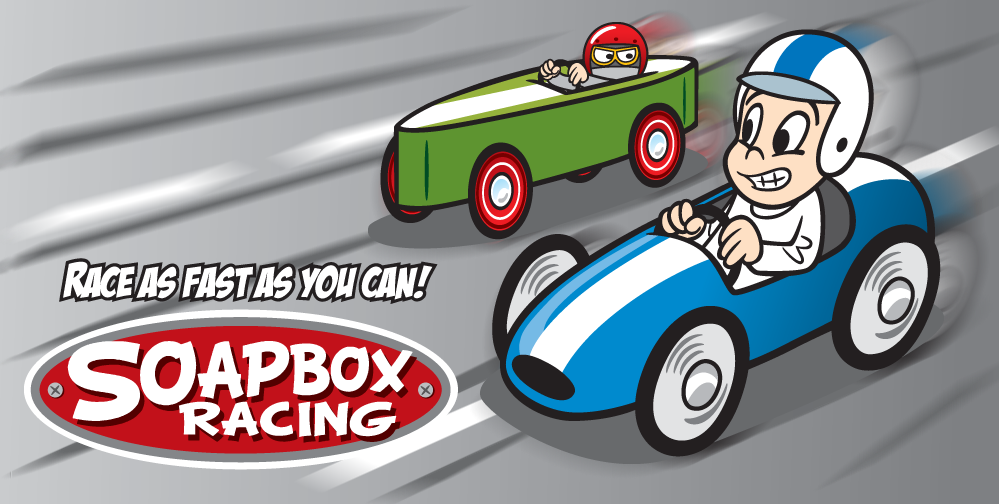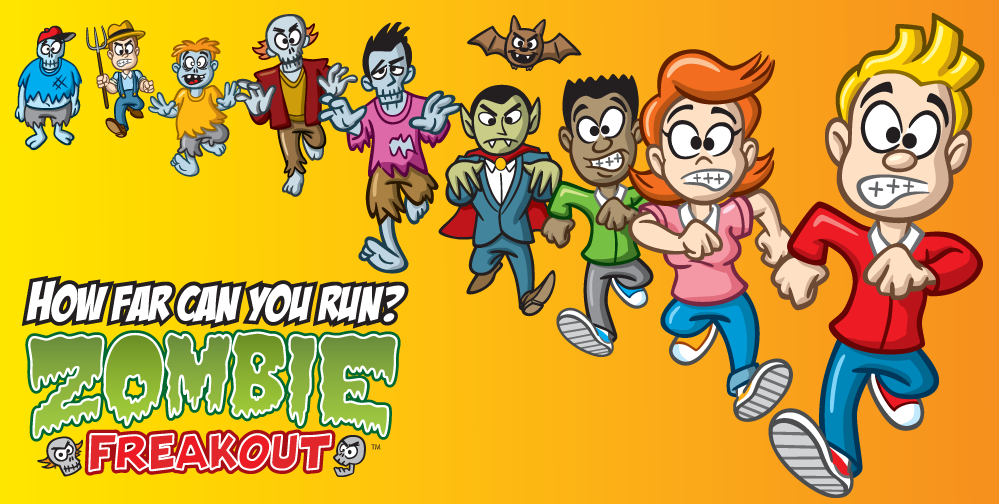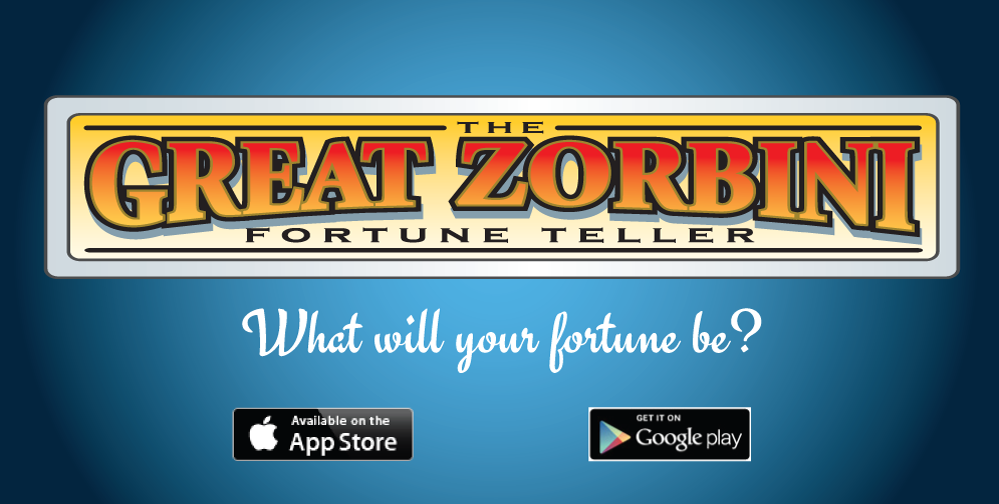 All games, images and content ©2012/2019 Saiko Games/Shane O'Brien